100% Satisfaction Guarantee!
At Eastern Counties Pest Control we regularly visit Braintree, Essex to supply our services to residential, commercial and agricultural clients. With a fast call-out response time, competitive pricing and a focus on the quality of service, we have many satisfied customers.
Our residential customers tend often call us out for one-off pest control solutions in Braintree. Commercial and agricultural customers benefit from our service contracts that involve regular or periodic visits to monitor and carry out pest control.
Our small team of highly experienced technicians provides accurate, honest advice on all aspects of pest control. Due to our commitment to providing trustworthy solutions, we get many word-of-mouth recommendations to friends and family of past and present clients.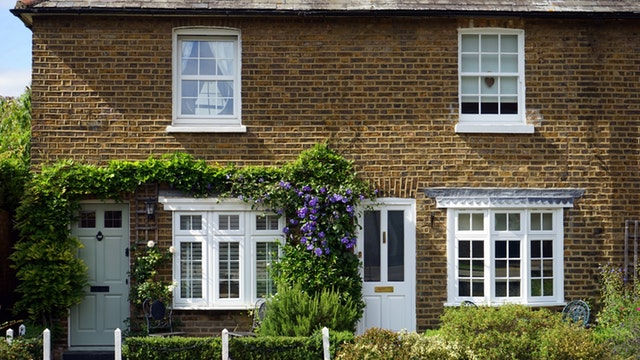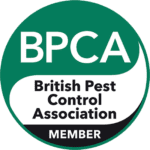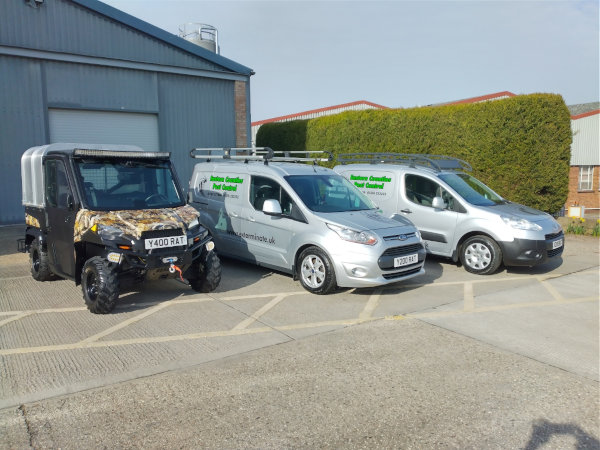 The pest problems people face are often seasonal with the obvious ones being flies and wasps in the summer months. Bees tend to be active from March all the way through until the end of September. We are very aware of the importance of Bee preservation, which is why we became members of the Bumblebee Conservation Trust and act with preservation in mind when attending sites with Bee problems.
We are very busy in Braintree all year round due to the size of the town and the mix of built-up and rural areas which attract a wide variety of pest species.
While there is some degree of embarrassment associated with having pest problems, particularly in residential or small business settings, don't worry. We are used to seeing all kinds of infestations and dealing with them quickly, efficiently and discreetly.