Essex & Suffolk's Friendly & Professional Pest Control Company
We are a small and local pest control company. With many years experience serving all types of clients we know how to get the job done efficiently and with minimal fuss. Whether you need help with pests at home, your business or farm, we have got the expertise to provide the solution.
Our small team are dedicated, friendly and hard working. With our 100% satisfaction guarantee you can rest assured we will do our utmost to ensure you are a happy pest-free customer. Much of our work comes from word-of-mouth which is itself a testament to the quality of service we provide.
I'd like to take this opportunity to thank you for visiting our website. If you'd like to read more about our specific services please use the links above.
Thanks again
Terry & The ECPC Team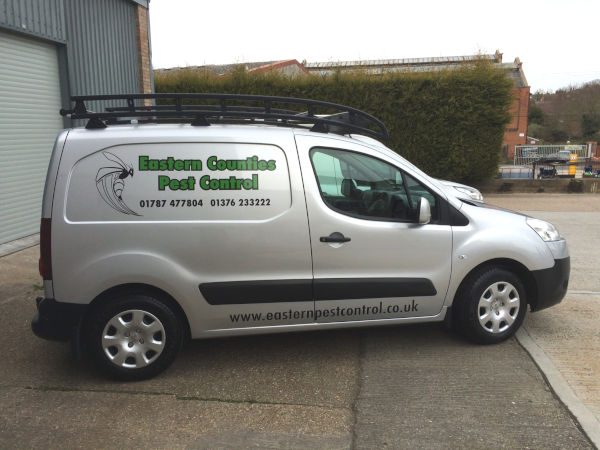 We are proud to be members of the following Pest Control bodies.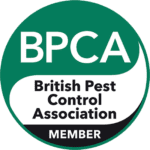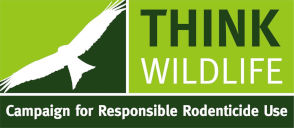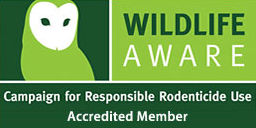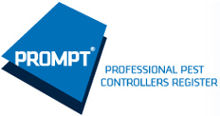 We make regular donations to our chosen charities.