Agricultural Pest Control in Essex & Suffolk
Pests Can Infest Your Farm - We're Here To Help!
The four seasons of the year bring differing types of common farm pests including: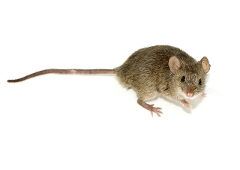 About Agricultural Pest Control
The agricultural and farming environment can be host to a wealth of pest control problems.
The main focus of our business is our "service contracts" within the arable farm and livestock community. We regularly keep on top of the rats and mice that infest both farmyards and more importantly grain stores. Thanks to this service, unnecessary produce loss is kept to a minimum.
Your farm will be visited by the same technician each time, allowing us to get to know the site and any relevant problems that may arise. We focus on building a strong working relationship with our customers to actively tackle pest problems.
We stick to stringent health and safety guidelines and all regulations regarding use of rodenticides on farms are followed strictly.
During the winter months we dedicate lots of time to rabbit control and management. We offer a very effective service, trapping rabbits during this period, at a very competitive price. Please call us for further advice or information.
We have 'service contracts' on many local Essex and Suffolk based farms. References are available on request.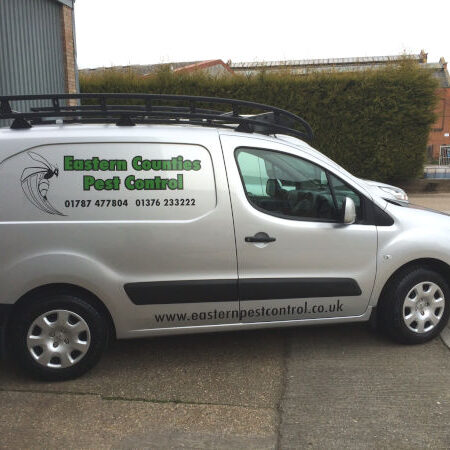 OUR COST EFFECTIVE SERVICE CONTRACTS
Pest prevention is always better than cure, which is why our 'pest control service contracts' are sensibly priced and we have packages that are tailored for the agricultural sector. The worry of keeping a pest free environment is then left to us. We will ensure that all necessary work is carried out to the highest standard, meeting all necessary regulations as we go.
We provide pest control contract services for local farms and produce handlers throughout the Essex and Suffolk.
100% Satisfaction Guarantee
We promise that every single customer will be happy with the service we provide! We don't stop until you are completely satisfied.
Fast Call Out Response
We're small but extremely dedicated and do our utmost to attend all customer call outs promptly.
Knowledge & Experience
We know how to handle any pest problem safely and efficiently. We'll explain further steps you can take to discourage pests from invading your agricultural premises.
Contact Us For Help & Advice
If you operate near Essex or Suffolk drop us a line or send a message today to discuss your requirements.