Expert & Dependable Service in the Essex / Suffolk Area
Pests Can Infest Your Office, Factory, Workshop or Retail Establishment - We're Here To Help!
The four seasons of the year bring differing types of common workplace pests including: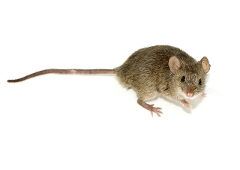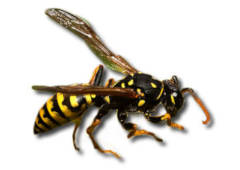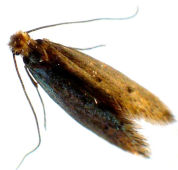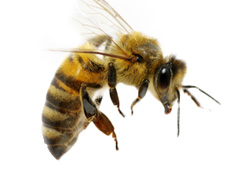 About Commercial Pest Control
When it comes to pests in commercial environments there are specific legal requirements depending on the type of commercial premises. For example restaurants and food handling factories should be pest free for hygiene reasons.
In addition the type of pest control products used needs to be suitable and used appropriately in order to ensure the food or anything that comes in contact with it isn't contaminated with poison. We ensure compliance with all legislation to give you complete peace of mind.
There is an uncompromising volume of legislation that currently applies to pest infestations within commercial business, particularly of which is the "Food Safety Act 1990" and the "Prevention of Damage by Pest Act 1949".
Whether you have a warehouse, food factory, restaurant, takeaway, hotel, office or industrial estate, pests can be a problem. Pests that are not professionally dealt with can lead to loss of reputation followed by a loss of revenue. Our experience and dedication can provide the solution to eradicating the problem.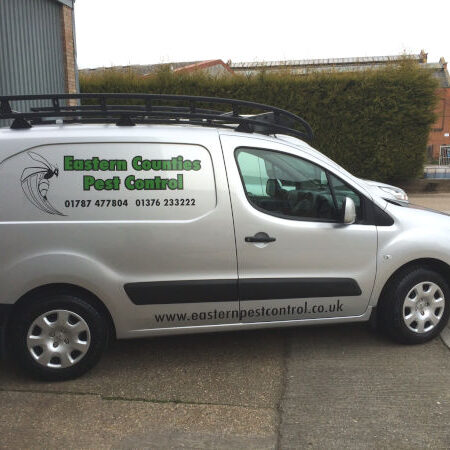 OUR COST EFFECTIVE SERVICE CONTRACTS
Pest prevention is always better than cure, which is why our 'pest control service contracts' are sensibly priced and tailored for the commercial sector. The worry of keeping a pest free environment is then left to us. We will ensure that all necessary work is carried out to the highest standard, meeting all necessary regulations as we go.
We provide pest control contract services for Local Businesses, Schools, & Restaurants throughout Essex and Suffolk.
100% Satisfaction Guarantee
We promise that every single customer will be happy with the service we provide! We don't stop until you are completely satisfied.
Fast Call Out Response
We're small but extremely dedicated and do our utmost to attend all customer call outs promptly.
Knowledge & Experience
We know how to handle any pest problem safely and efficiently. We'll explain further steps you can take to discourage pests from invading your commercial premises.
Contact Us For Help & Advice
If you operate in or near Essex or Suffolk drop us a line or send a message today to discuss your requirements.